During their early years, children would be full of curiosity. They would be keen to learn about everything around them. Rest assured that this motivation would be your best ally. Therefore, you should make the most of your ally and identify the interests of the young children. It would help you to grab their attention in the best possible way. If you have a cartoon character the class loves, you could make up scenarios or stories with them. Consider inventing stories about what the character does at the weekend. Does the character paint pictures or play football? What does the character eat for lunch?
There would be several opportunities for introducing a new language into this kind of activity. It would be especially true with different contexts and characters that were familiar to the children. All of these characters could come up with their ideas about the world around them. It would help stimulate creativity. The imagination of young children would help you understand them better. You could develop your understanding with them in the best possible way. It would be a learning process for young children. The children would be able to explore different ways of learning new things in the best possible way.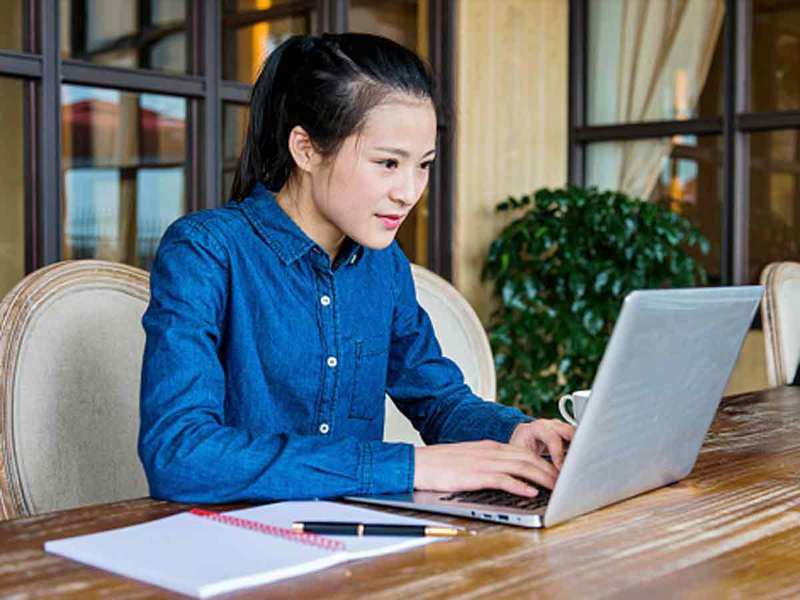 You could also introduce language into their world by using costumes, toys, dolls, blocks, plasticine, cars, and more. It would also be helpful if you could revisit the scenarios created in your character stories by motivating children into making different things that the imaginative or cartoon character ate for lunch. It could be done by either drawing or using plasticine. It would provide you with a chance and reason for children to say or hear new words. The process would help them become familiar with the words. When children learn through playing in this manner, rest assured it would offer a meaningful way to have fun while they develop and learn.